Pirates are sailing around the open sea to plunder goods and delicious delights at this adventurous birthday party. Silly Sally's performed and helped with the décor!
The lil' adventurers will be dying to find the treasure!
The journey will begin with costumes, face painting, and FUN!!!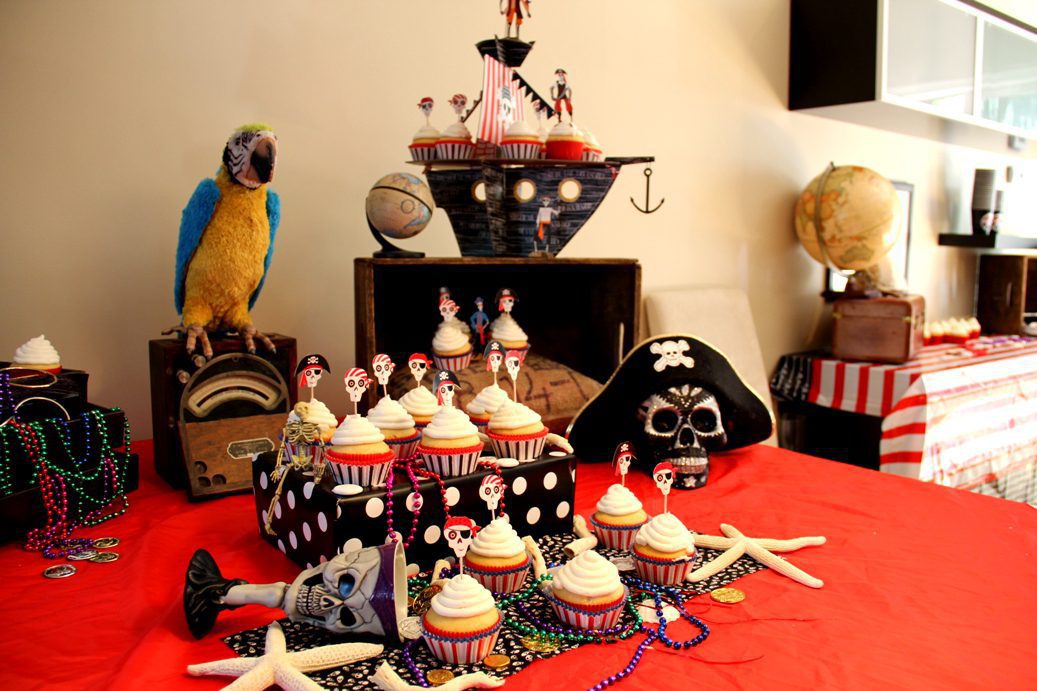 Delicious treats will be waiting at the end of the long day.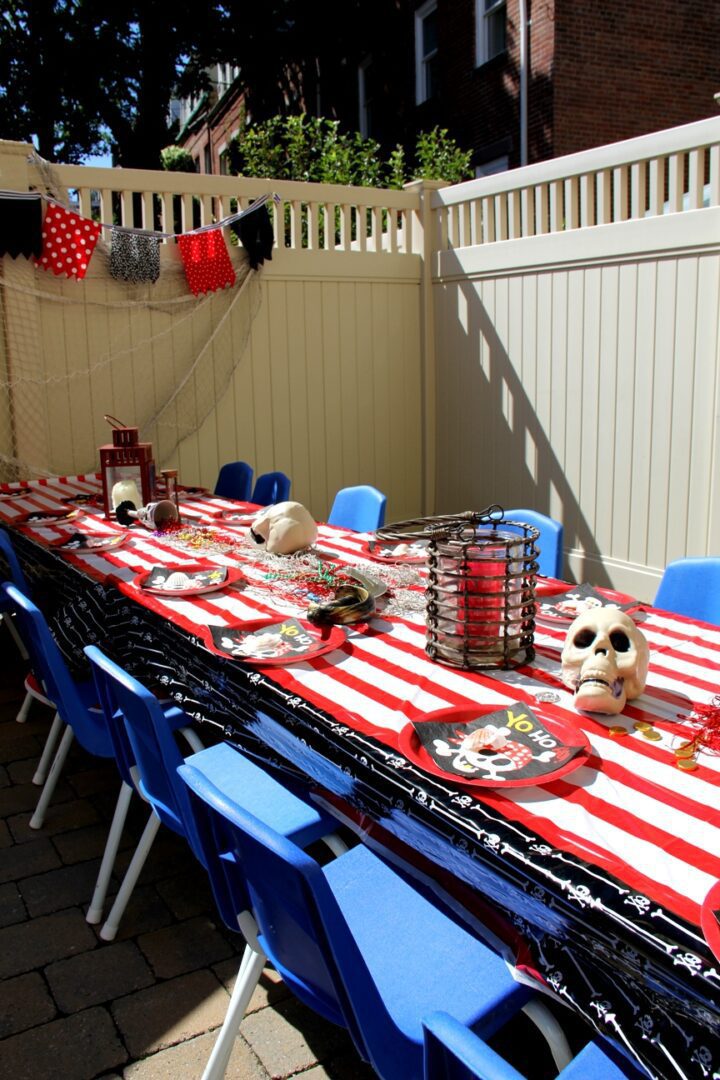 The pirates will gather around all at together to enjoy their cake and treats with lots of fun!
Who knew being a pirate could be so much fun?!?! We enjoyed this event with lots of laughs and digging for treasure. We are looking to entertain for more voyagers in the future with smiles and joy!